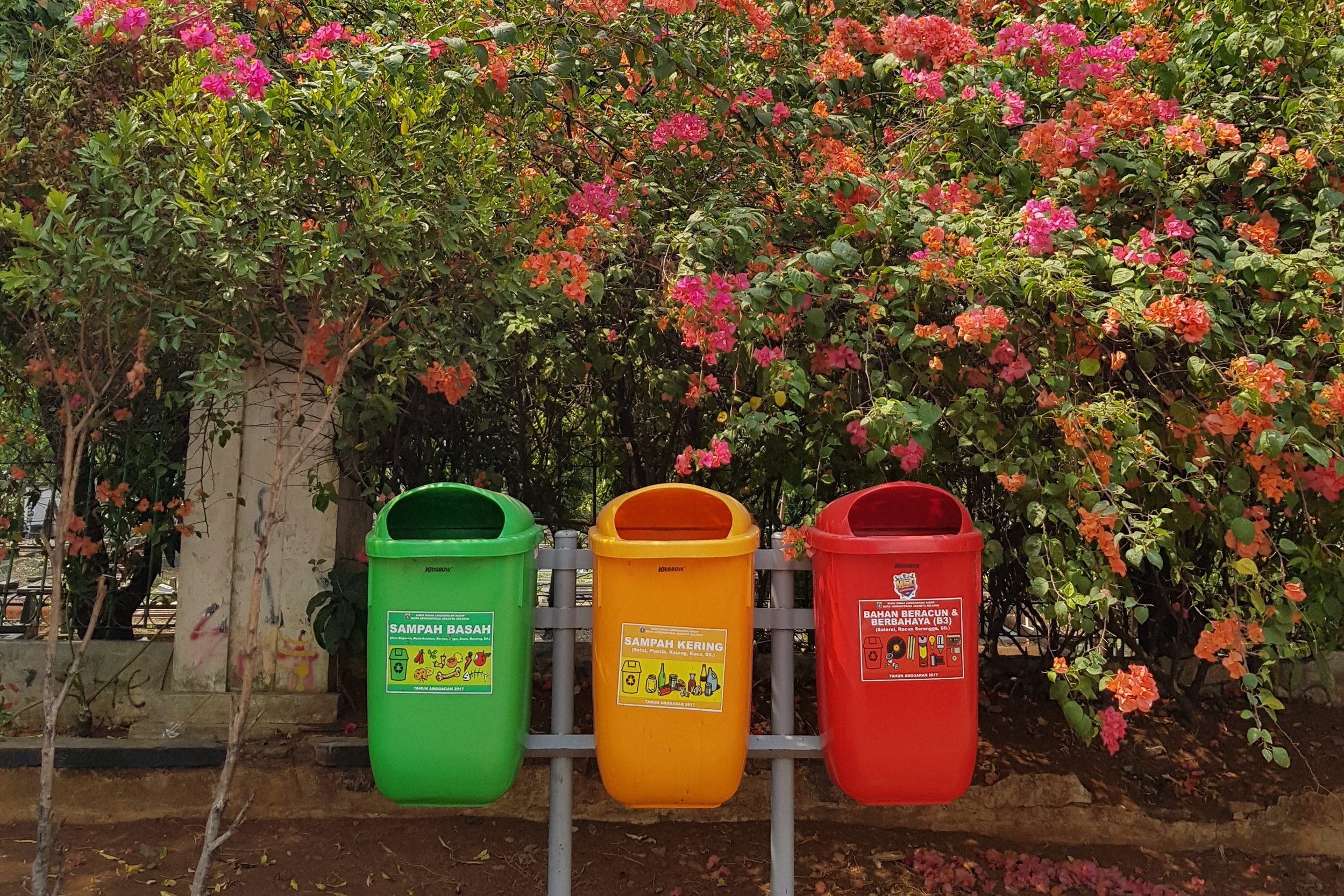 Alternative Donation and Recycling Centers
Best Buy Recycles Most Electronics, Computers, Charging Cords, Ink and Toner, Batteries, and more! Check out the link. Items can be dropped off at the customer service center and labeled bins near the front door.
Loudoun Habitat for Humanity ReStore Furniture, Working Appliances, Light Fixtures, Bathroom Fixtures, Windows, Doors, Hardware, Building Materials. Make sure to check their do not accept list first!
Winchester Habitat Restore Same items as Loudoun but are twice the size so they accept a wider variety such as paints, larger bathroom items, outdoor wood (pallets), and more. See list of items not accepted before donating.
Trex Program Plastic Bag Recycling.
Trex recycles plastic bags so they become composite decking!
Participating Locations Farm Fresh, Food City, Food Lion (Bloom), Giant, Harris Teeter, Martins, Safeway, SuperValu (Shoppers),Target
Items Accepted Grocery Bags, Bread Bags, Case Over-wrap, Dry Cleaning Bags, Newspaper Sleeves, Ice Bags, Ziploc Bags (and other reclosable bags), Produce Bags, Bubble Wrap, Cereal Bags
We will try to keep this list as up-to-date as possible! If you have any questions or comments, please contact us!
Other Creative Reuse Centers in the US
Lancaster Creative Reuse, Lancaster, PA
Pittsburgh Center for Creative Reuse, Pittsburgh, PA
East Bay Depot for Creative Reuse, Oakland, CA
Scraplanta, Atlanta, GA
Arts and Scraps, Detroit, MI
TO NAME A FEW! Have you visited another center that you love? Tell us about it! Contact
Working Towards Zero Waste
One of the best ways to help our environment is to move towards a zero waste economy.
The following are some great links with information and resources to help with this goal:
Litterless a guide to grocery shopping in VA for a waste free lifestyle.
Environment Virginia citizen-based environmental advocacy organization and a project of Environment America.